SNOWBOARDING AT THE HIGHEST LEVEL
The Professional Snowboard Style employs the expertise of our National Instructor Cristiano Pognant. This highly technical programme offers a course dedicated to those who want to snowboard at the highest level.
The programme runs during the week in order to have maximum freedom on the course. Both hard and soft equipment are used for the activity, and lessons are held mainly in Sansicario. These courses aim to improve your riding technique to the maximum supported by video footage with classroom corrections for better learning of freestyle techniques.
For information and bookings, please contact the secretary's office.
A helmet is compulsory.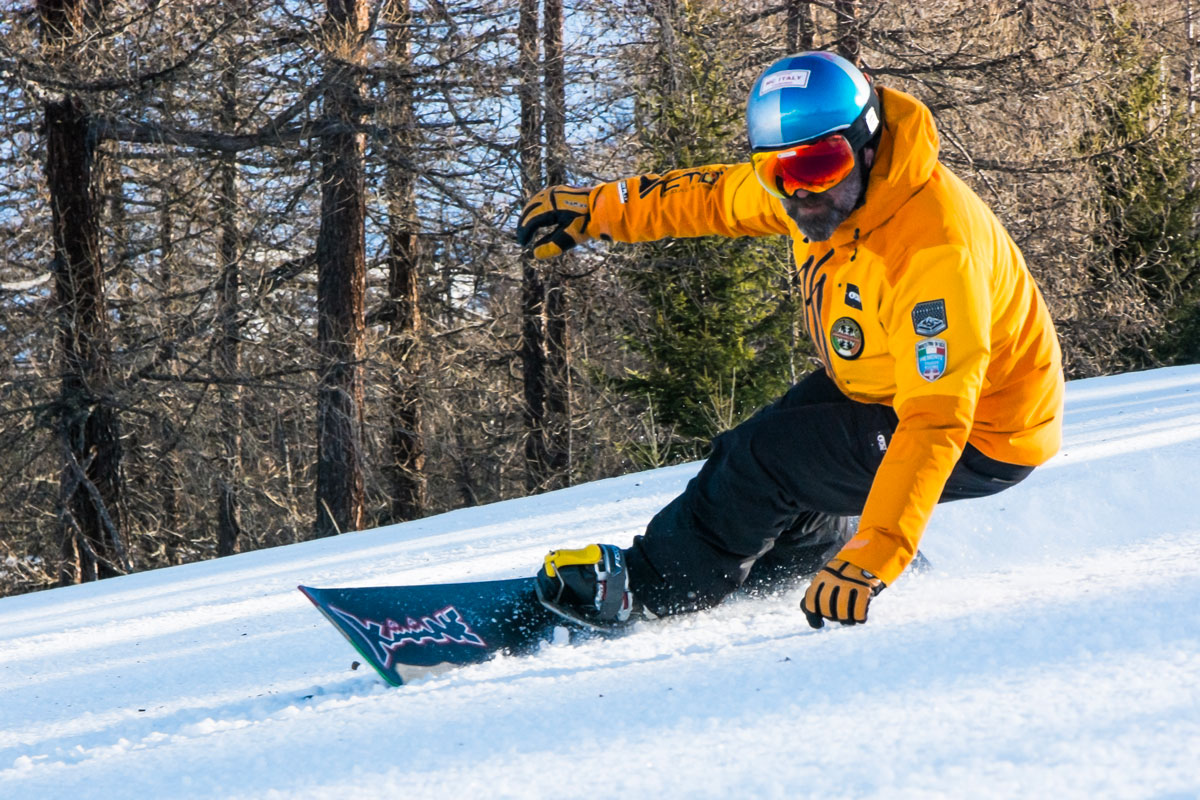 OFFICIAL TECHNICAL
SUPPLIER